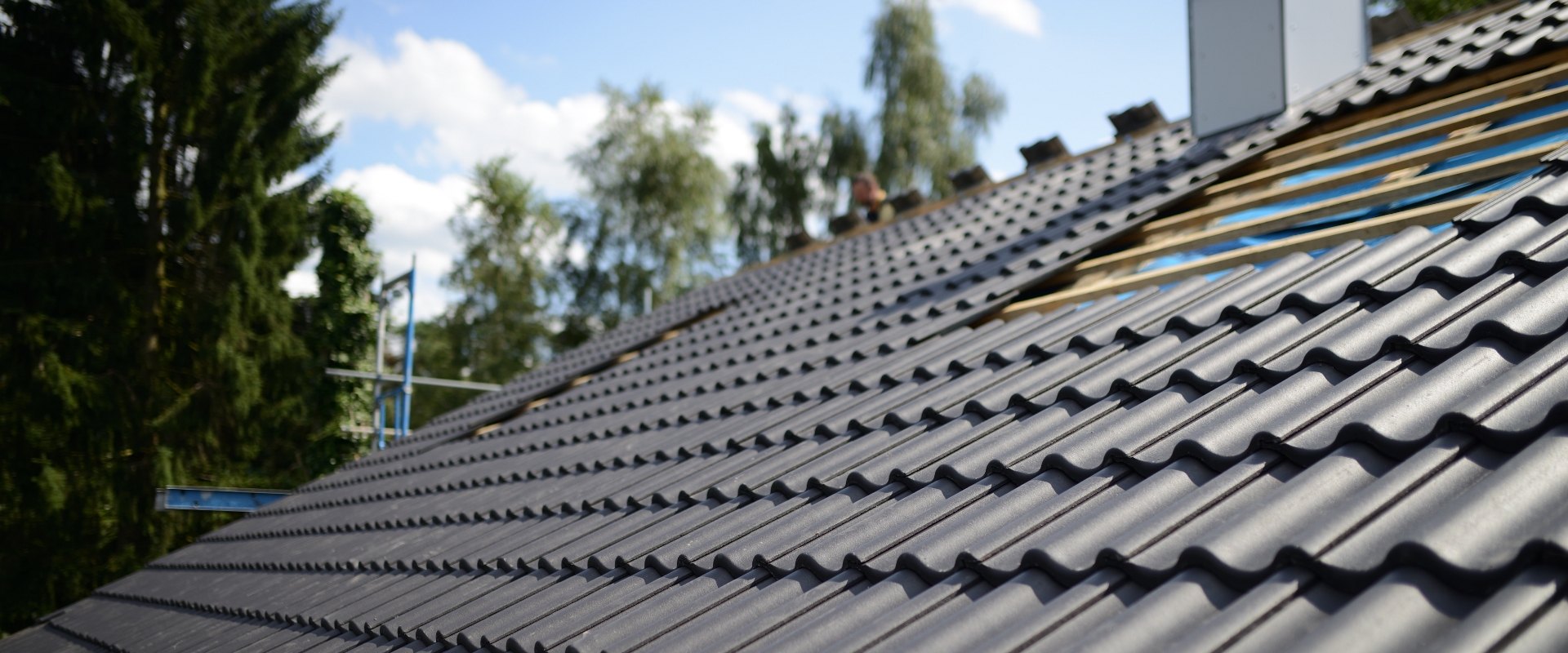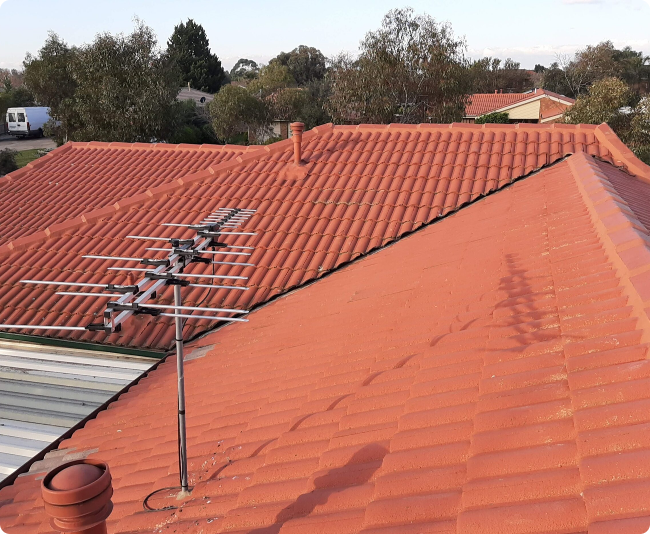 Roof Repairs and Restoration Camberwell
As the specialists in all your roof repairs and restoration needs, Camberwell locals and businesses can rely on E.T. Roofing to fix and properly maintain their cement and terracotta roofs. By using only the highest quality roofing materials on the market, we guarantee our team will be able to deliver a 100% satisfaction rate from start to finish.
Did you know the state of your roofs can impact the overall appearance of your property? Whether you're located in a residential home or a commercial worksite, our team here at E.T. Roofing will be able to breathe new life into your home through our unique roof repairs and maintenance services across Camberwell. From a fresh coat of paint, gable scotia replacement, re-bed and re-point ridge capping to addressing leaks or other common issues resulting from long-term wear and tear, our experts have you covered. Our primary goal is to restore your roof's beauty and keep your property protected all year round.
Why Choose E.T. Roofing?
10+ Years of Experience

Over the years we have repaired and restored the roofs of hundreds of homes with a 100% satisfaction rate.

10 Years of Warranty

We stand behind our work. Trust us with your investment and Enjoy 10-year warranty on our services.

Experienced Roof Tilers

Our Experienced roof tilers, refresh home with roof paint, replace fascia boards if needed.

Fully Licensed and Insured

Our work is insured and quality-guaranteed to ensure your home stays protected from leaks.

All Work Guaranteed

We guarantee a 100% satisfaction rate for our clients across both the residential and commercial sectors.

Safe Work Experts

Professional roof restoration services ensuring safety at every step. Your roof, our priority.

Skilled Workmanship

Our knowledgeable and highly skilled professionals will be able to fix cement and terracotta roofs Melbourne.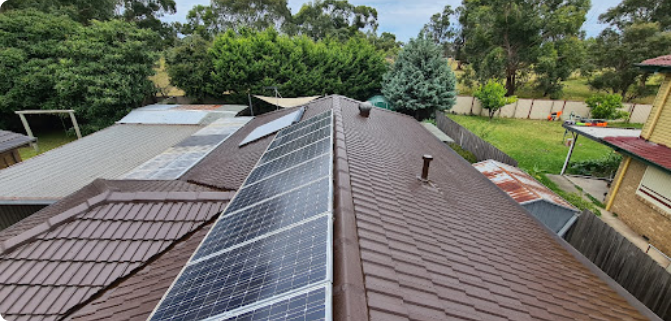 E.T. Roofing 10 years warranty
Our Commitment To Clients: In all that we do, we guarantee punctuality in our work, ensuring timely project completion
REQUEST A QUOTE
Hard working
Eldar was lovely. Very professional and hard working. He was able to show photos of before and after and fixed our significant leak.
Briony Power
Polite and professional
I stongly recommend Eldar from ET Roofing...He was so good, did our entire roof in 2 days..polite and professional..no hassle at all.
Edna Yeo
Very happy with the results
Elgar provided excellent communication all the way from my initial SMS to him about our roof leak on a weekend through to quoting the job and completing the repairs. He was on time and completed the repair professionally and with no fuss. Very happy with the results. Highly recommend.
Peter Griffiths
Extremely polite
Eldar was extremely polite and his workmanship was excellent I would highly recommend him for any roofing.
sarah conron
Excellent service
Excellent service. Highly recommend.
Sardorkhon T


Our goal is to restore roofs to look gorgeous and keep your property protected from harsh weather conditions.
Contact us to request a quick site visit. Upon inspection, subsequent submission, and approval of a quote, we commence our roof repair and restoration services.
The Trusted Roof Repointing and Re-Bedding Professionals in Camberwell
When it comes to roof re-bedding and repointing services for your Camberwell home, E.T. Roofing are the fully qualified and insured team you can turn to. Our experts will ensure your roof remains in excellent condition, providing you with year-round protection against leaks and the unpredictable Australian climate.
Besides roof repointing and re-bedding Camberwell residents and businesses can also turn to E.T. Roofing for a variety of other roofing services, including pressure washing, valley iron replacement and gutter cleaning. With our dedication to professionalism and efficiency, you can count on E.T. Roofing to cater to all your roofing needs.
For exceptional roof repairs and repointing services in Camberwell, please give our experts a call on 0424 829 056 or request a quote online to schedule a site visit today.